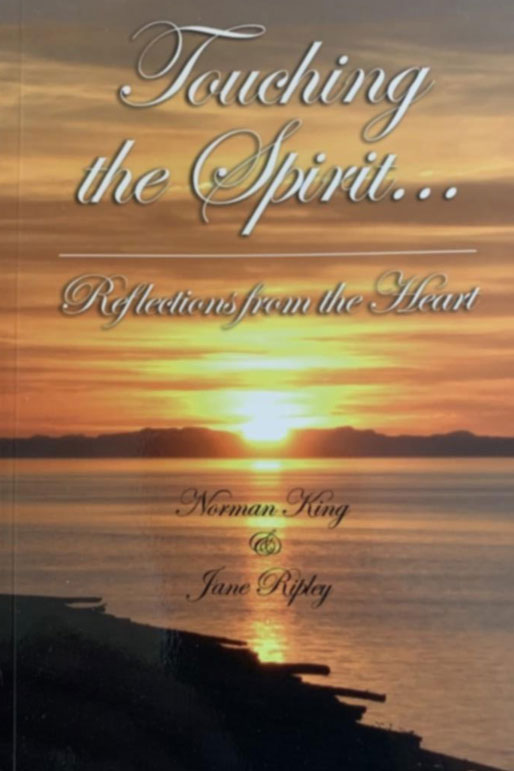 The words in these pages are an attempt to articulate experiences that are deeply personal to each of us yet felt by all of us.
It is our hope that the reader will hear his or her own self in these words.
Through poetry, we move closer to make more tangibly real our universal joys, sorrows, and longings, and touch the pulse of the universe.
Copies of this book are available by contacting us at nking@uwindsor.ca.
As a choir we lift our voices in gratitude and thanksgiving for the gift of our shared journey.
"Love is the voice of the spirit And the music of the heart." – Jane Ripley
To purchase a CD email nking@uwindsor.ca.